Get CompuStar's Innovative Security in an Amazing Front/Rear Dashcam
You love your vehicle. We get that. That's why Freeway Automotive is proud to offer CompuStar Dash. With top of the line dashcam performance and the added benefit of integrated security surveillance for your vehicle, you can trust CompuStar to keep you protected in case of an emergency.
---
[clear] [clear] [one_half]
Your Safety in Focus
Protect Yourself and Your Vehicle


[/one_half] [one_half_last]
The CompuStar Dash provides a ton of great and advanced features packed into an aesthetically pleasing, and well built package. Some of the best ones include:
Dual HD Video recording front & rear
Motion detection & Impact Sensors for security recording
Watch footage at home or on the go
Exceptional low light performance
Expandable storage and so much more….
[/one_half_last] [clear]
Find out more about the CompuStar Dash system by contacting us today and make sure your ride is protected from the unknown.
---
[ws_table id="6″]
---
[one_half]
Extra Eyes
on the Road
Compustar DASH captures every moment while you are driving at the front and rear of your vehicle in 720p HD quality.
In the event of an accident, don't leave it up to someone else to decide what happened, Compustar DASH has a built-in shock sensor that will specially store footage from 10 seconds before and after impact is detected.
Why Compustar
DASH?
#1 Brand in Vehicle Security
24/7/365 Surveillance + Security
Intelligent Motion/Shock Detection
Dual HD Camera System
[/one_fourth] [one_fourth_last]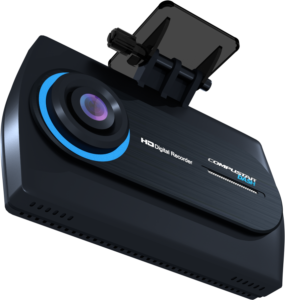 [/one_fourth_last]
---
[clear] [one_third]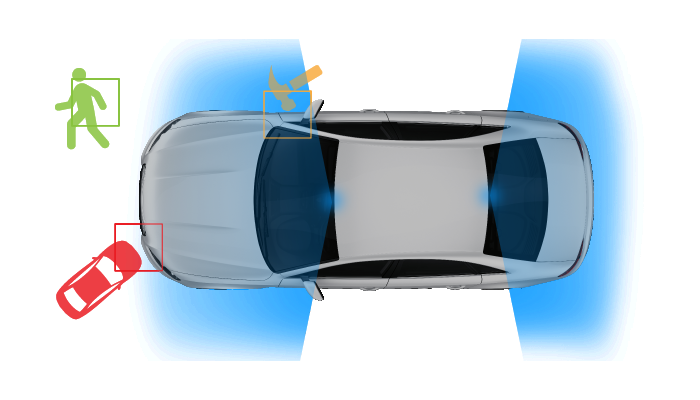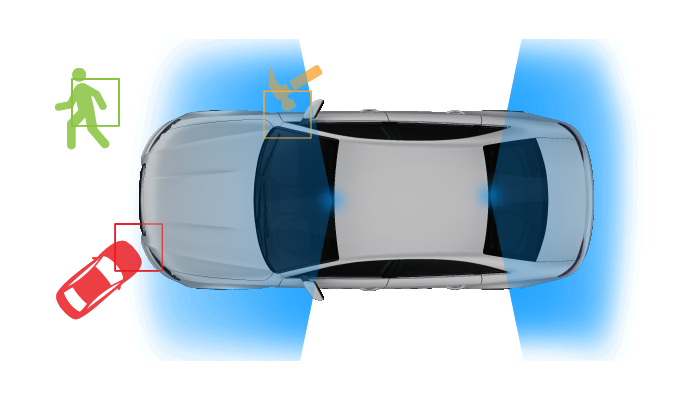 [/one_third] [one_third]

Motion Detection
---

Intrusion
---

Impact Sensors
---
[/one_third] [one_third_last]
DASH
Never

sleeps

Compustar DASH is an embedded solution that connects directly with your vehicle's battery, so that it can operate even when your engine is off. Using wide-angle motion detection, Compustar DASH will automatically record when an object comes within 20 feet of your vehicle.

That's vehicle security.

[/one_third_last]